Home Page - Personal Injury Solicitors
The right team for you, the best results
PERSONAL INJURY SOLICITORS
If you have been injured as a result of an accident which was not your fault, you may be entitled to bring an injury claim for compensation for the pain & suffering experienced by you and you may also be able to recover expenses such as medical bills, physiotherapy expenses and lost wages.
At Douglas Law Solicitors LLP we have a proven track record in achieving optimal results.  We are committed to protecting your best interests & advancing your case efficiently so that you obtain the maximum compensation to which you are entitled.
We can advise you in relation to the following personal injury* claims:-
car accidents – driver, passenger, pedestrian, cyclist;
workplace injuries – to include accidents, stress-related injuries, workplace bullying;
accidents while abroad on package holidays;
accidents in public places;
fatal accidents
Personal Injuries Assessment Board applications
Medical negligence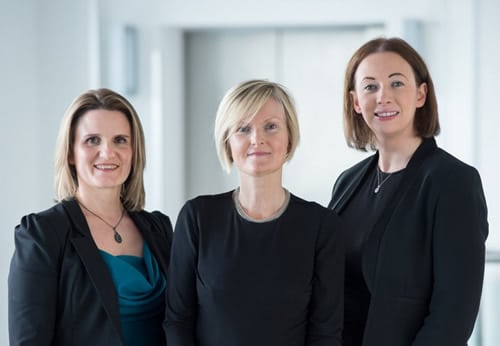 * In contentious business, a solicitor may not calculate fees or other charges as a percentage of any award or settlement.
Take the first step, Contact Us