If you have been injured in an accident in pubic that was not your fault, you may be entitled to compensation.
We understand the impact an accident can have on you physically, psychologically and financially.
At Douglas Law Solicitors LLP Cork we have a proven track record in achieving optimal results for our clients in Personal Injury Claims in the workplace and we are committed to advancing your case efficiently and cost effectively.
For further information please contact 021 489 7256 or email or complete this form and we will contact you.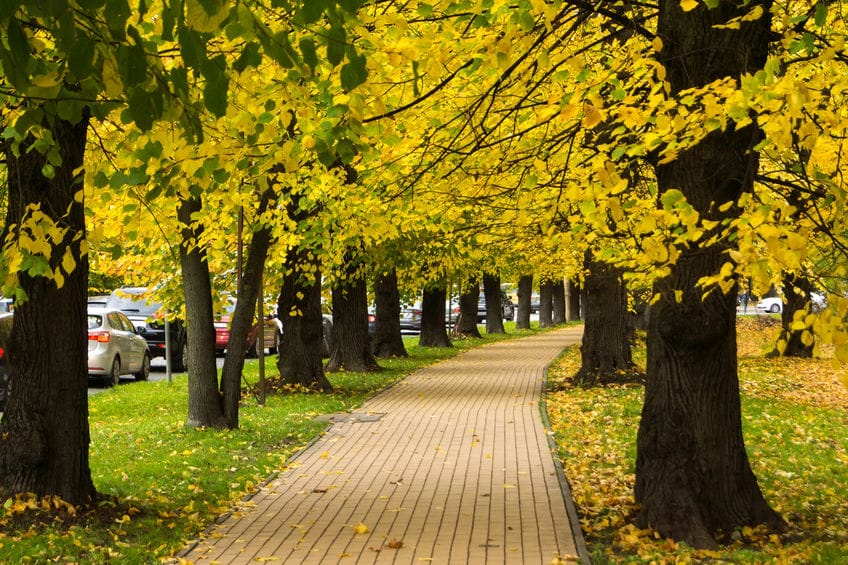 *In contentious business a solicitor may not charge fees or other charges as a percentage or proportion of any award of settlement.